What is the piezo bending actuator?
Piezo bending actuator, For sure, it's a kind of industry piezo ceramic. What we have mainly 2 series:  piezo bimorph and piezo trimorph.
piezo bending actuators provide particularly large stroke in combination with high dynamics. Their piezo voltages are low.while their bimorph structure ensures bidirectional displacement. Depending on the application. they can also be assembled with adapted ceramic or metal end pieces. additional coating, temperature sensors, etc. On request, we gladly offer you customized products.
Now we mainly have four applications for piezo bender actuators:
wrap knitting machine

weft knitting machines

for pneumatic valves

Piezo bender actuator for pump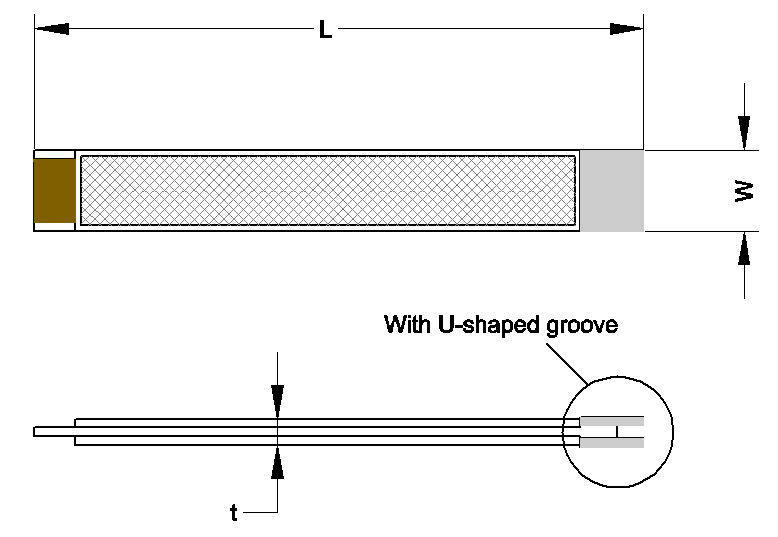 Piezoelectric ceramic and piezo actuatorare our mainly offering products. As you see, we have piezoelectric ceramic ring ( eg:10x5x2mm for ultrasonic tooth cleaning), piezo plate (for medical device), piezo element cylinder (eg:piezo ignitor for army, or kitchen application), piezo  ceramic disc(eg: for ultrasonic flow meter ) and piezo ceramic hemisphere /ball…etc. The product series : soft PZT material and hard PZT material. (Soft PZT material have: PZT-5, PZT-5H, PZT-5A…) (Hard PZT material: PZT-4, PZT-8…) Most of products are custom-made by our clients from all over the world. Like: American, Germany, France, Canada, England, Korea, Russia ,India … and so on. So if you have any inquiry about Piezoelectric ceramic (PZT). Please try to contact us . For our another custom-made product is advanced alumina / zirconia ceramic. Also we offer the custom-made service for your project.